Le 20d'Ys, Bed and Breakfast in Douarnenez
A large bed for two people
Quality linens
Bathroom : WC , Shower
Flat screen TV
WIFI Internet access
Hair dryer and towel dryer
Price :
75 € / night for 1 person
85 € / night for 2 persons
Breakfast included
(2 nights minimum : From mid-June to mid-September and all school vacations)
The island of Coulinec is located in Tréboul, in front of the beach of Sables Blancs.
It is close to the shore, and if you stay with us during the high tide period, you can walk to it.
You will be able to find beautiful sleepers (another name given to crabs, delicious crabs that can be found stuck between the rocks at low tide).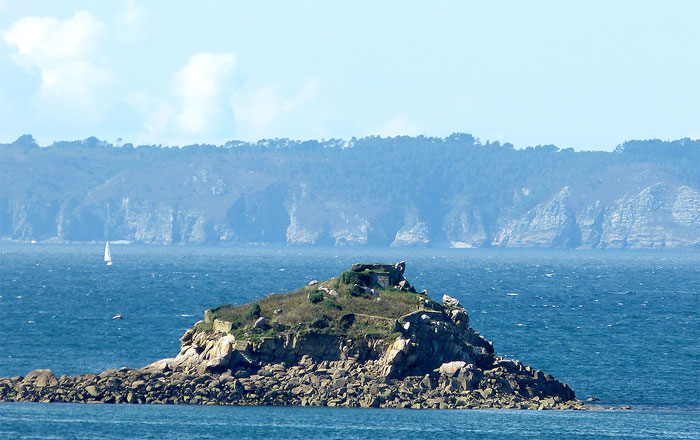 Would you rather have a home of your own?
We rent a house
located in Tréboul
between the marina
and the beach of Sables Blancs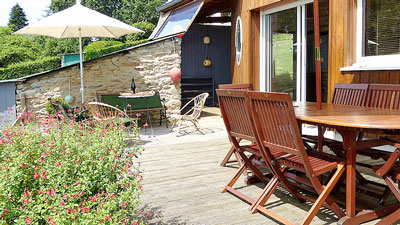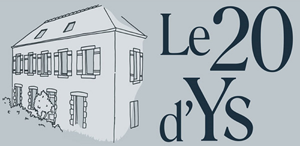 20 rue Saint Michel
29100 Douarnenez